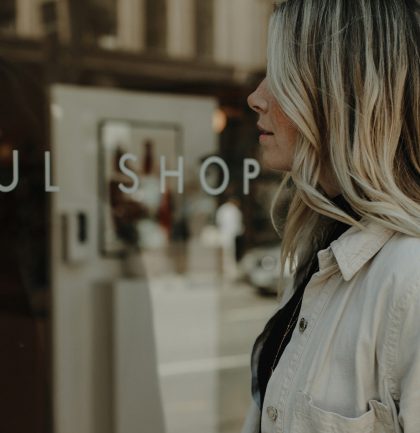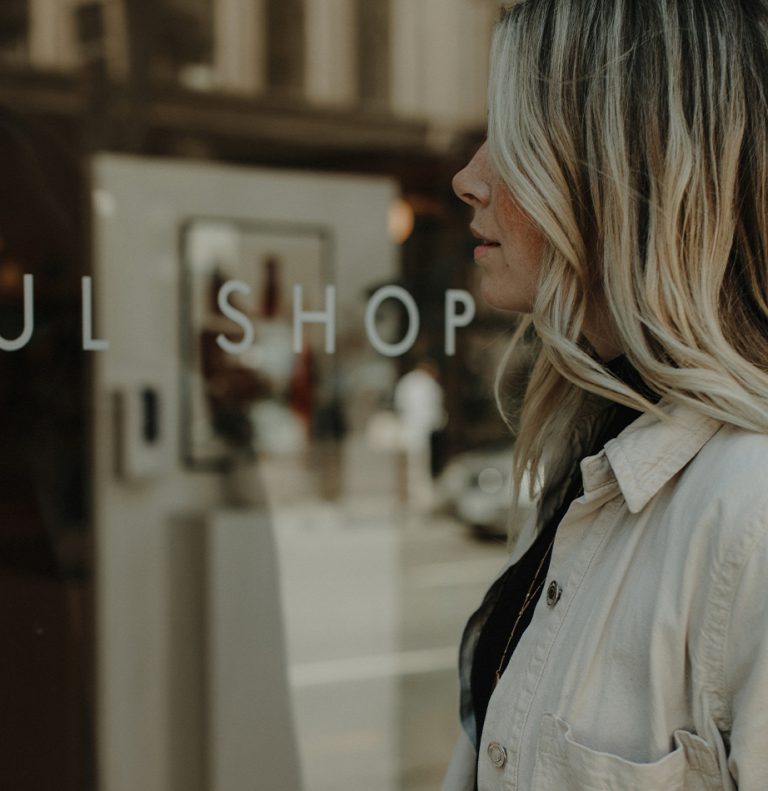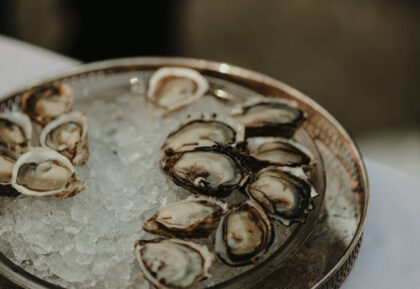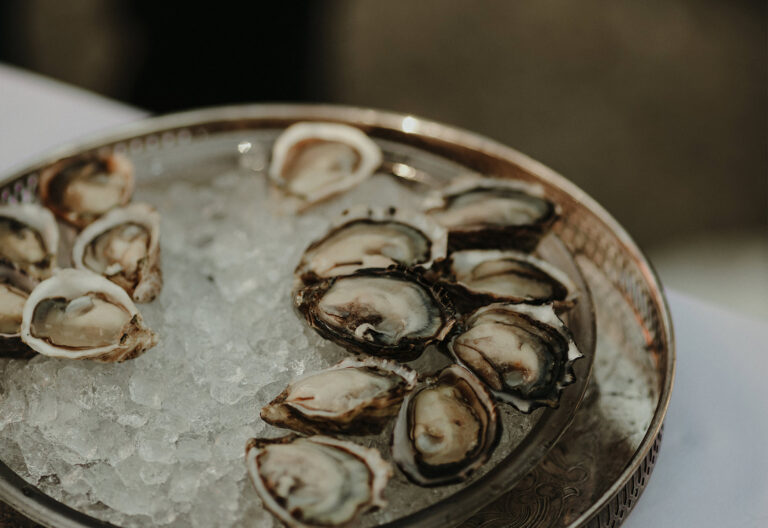 Shop, Connect, Unwind
A lively and considered mix of shops, services, restaurants and office space, The Shops at North Harbour represent a dynamic experience for residents and visitors alike. This energetic neighbourhood connects people to local retailers and service providers and creates a stronger sense of community. With places to shop, work and relax, The Shops at North Harbour serve the community's need for human connection while satisfying day-to-day conveniences.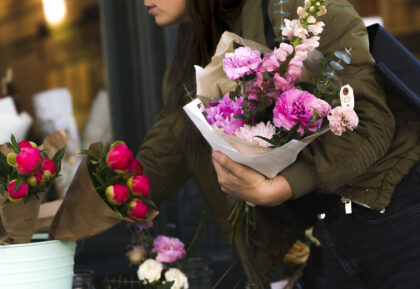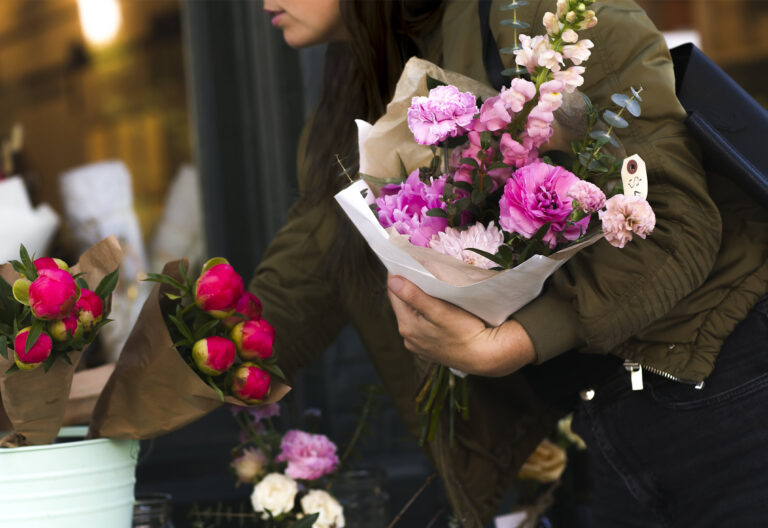 A Shopping Experience Designed for Daily Living
Offering 290,000 square feet of commercial space, North Harbour delivers a thoughtful balance of opportunities to service residents, North Vancouverites and visitors from farther afield. Local, unique merchants with distinctive offerings have the chance to shape North Harbour into a destination. It's a picturesque setting for offices, too, where breaks can include a waterfront stroll.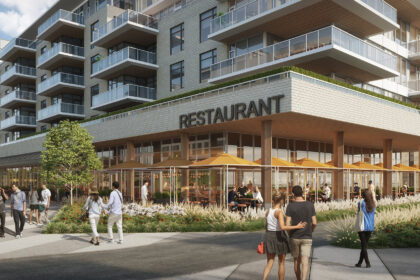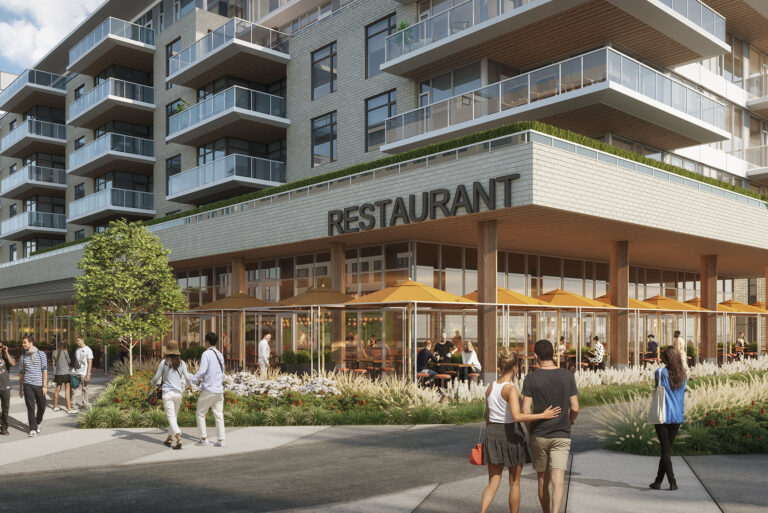 The Heart of North Harbour
Within the community, there is an interplay between each of its distinct commercial areas to create a well-rounded neighbourhood. As the primary entrance to North Harbour, Fell Avenue represents the heart of the community. The Shops at North Harbour overflow with patio spaces, cafes and retail, all adding detail to the streetscape through materiality, signage, canopies, lighting and outdoor seating.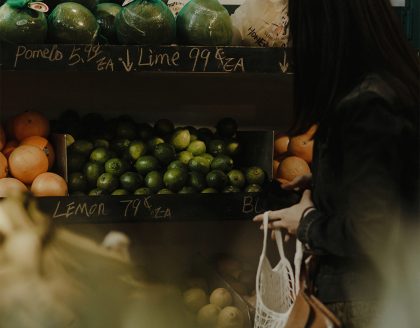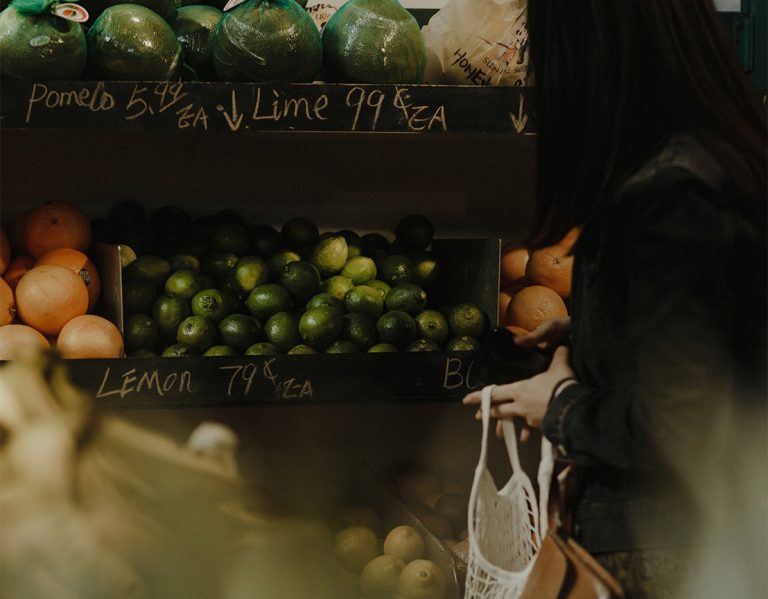 OPPORTUNITIES FOR INCREDIBLE MERCHANTS
With a range of retail and office spaces available, North Harbour is the ideal seaside location for your business. This is the opportunity to be part of a truly special community that will attract those from across the North Shore and beyond.
To discuss what is possible, contact Sheldon Scott.
Call: 604.662.2660
Email: Sheldon.Scott@Colliers.com