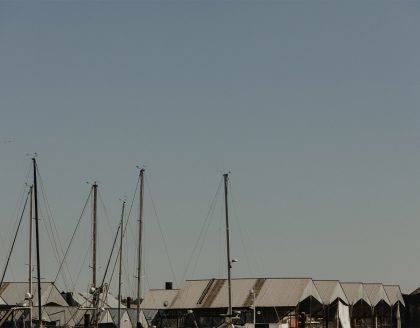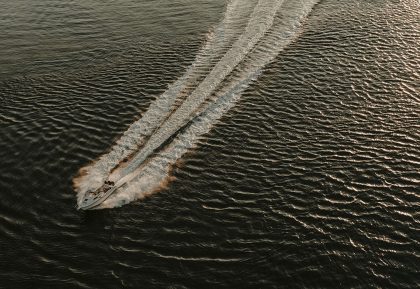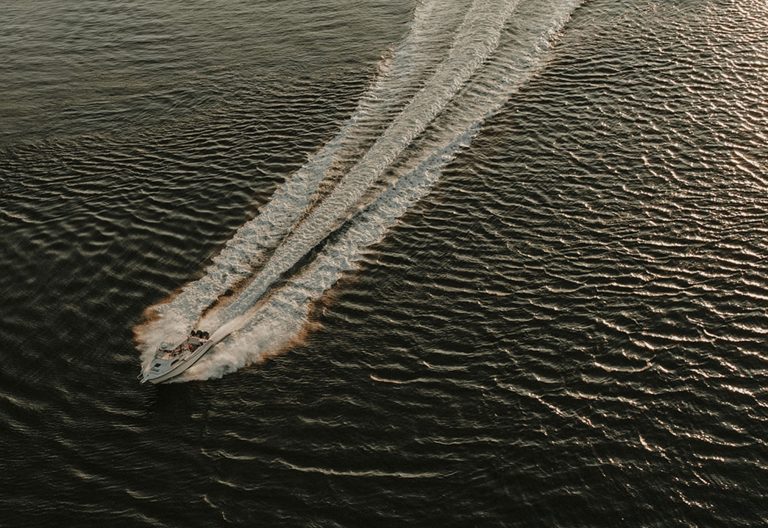 Distinctive Living on the Coast
North Harbour is your place to experience life's high-water marks in full view of the everchanging tides, the glinting skyline and the eternal flow of a beautiful working harbour. Well-crafted residences for ownership, rental and active aging embrace the essence of coastal living.
Sold Out
Drift, where the community begins
From expansive residences with oceanfront terraces to private-entry townhomes, Drift offers an exceptional array of choice for every lifestyle.
Sold Out
Aire, the second release
Spacious residences in two intimately scaled buildings directly on the waterfront enrich your coastal lifestyle with premium finishes and a refined design that draws the beauty of the surroundings into each home.