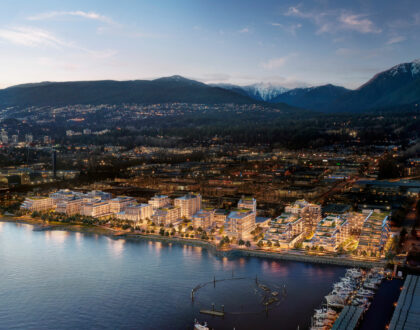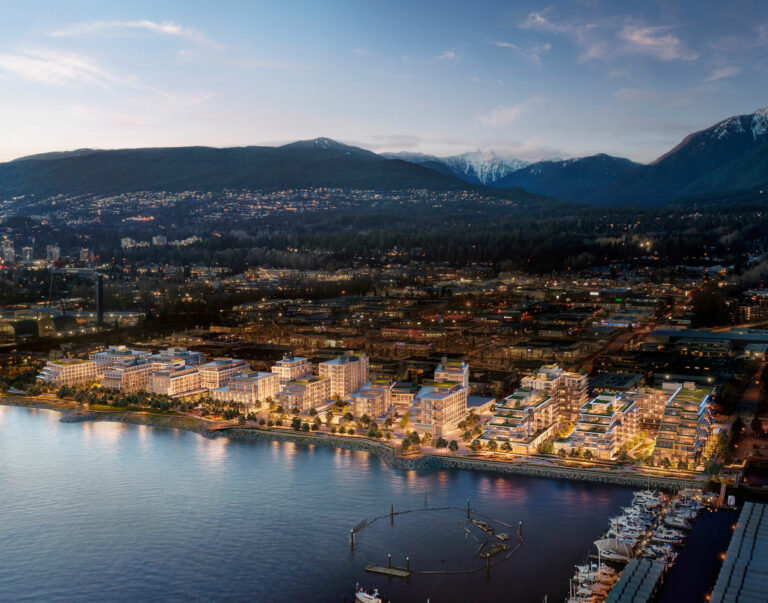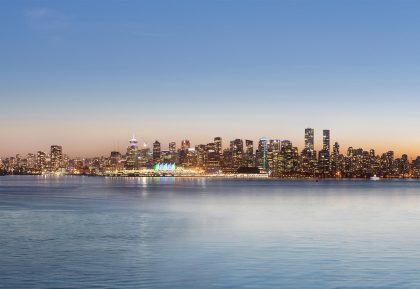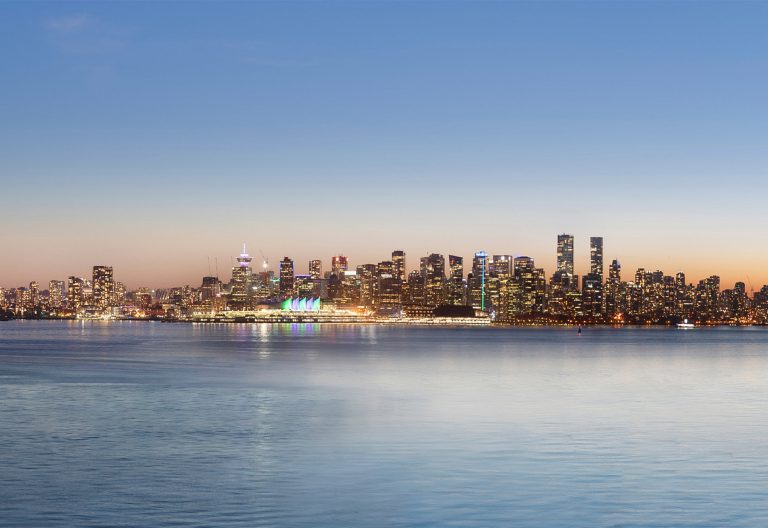 A Complete Community on the North Vancouver Waterfront
Positioned between our stunning coastline and iconic mountains lies North Harbour, a meticulously designed, master-planned community by Concert Properties. Spanning a half-kilometre of waterfront in one of the most coveted cities on Earth, transcendent views capture your imagination at every turn.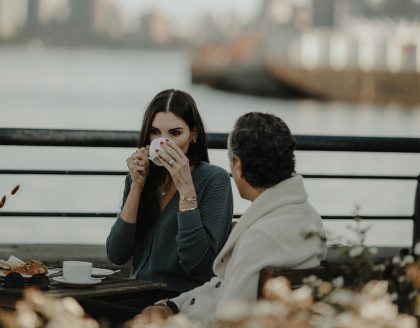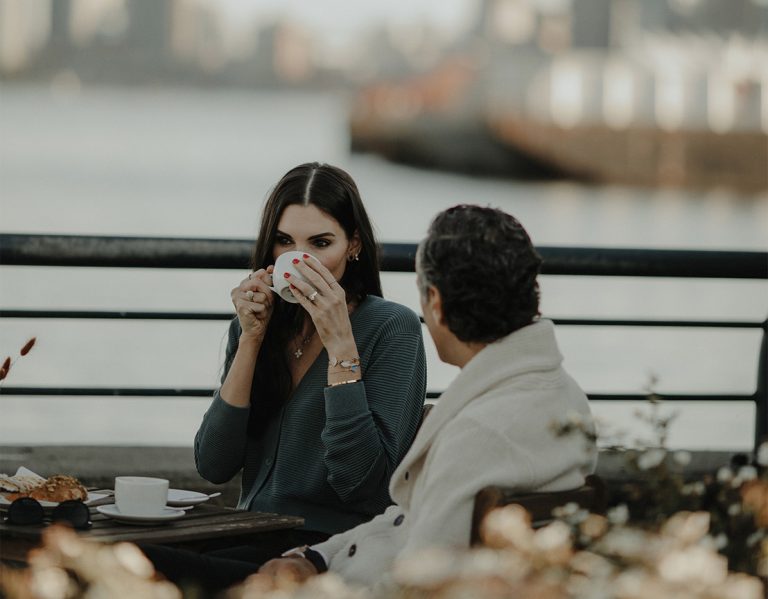 Designed to Bring People Together
North Harbour is a place where family, friends, neighbours and co-workers come together in a community that is well-appointed, relaxed and authentic. Where people of all ages connect in an extraordinary place.
Dining, boutique shopping, an array of services and everyday amenities let you indulge all of the senses all within a waterfront setting. This is a place for residents and visitors alike to enjoy for generations to come.
North Harbour is the result of Concert Properties' more than 30 years of experience as an industry leader in envisioning and creating master-planned communities. With this breadth of experience, this thoughtfully designed neighbourhood is poised to become the North Shore's premier waterfront community.
A Complete Community
North Harbour comprises over 900 well-crafted residences along with 290,000 square feet of retail and office space.
Premier Residences
The community includes 700 condominium, 110 rental and 125 seniors' active aging residences in a people-first community.
A Half Kilometre of Shoreline
Built in four phases across 12 acres, North Harbour may include up to 17 intimate mid-rise buildings based on ongoing rezoning approvals.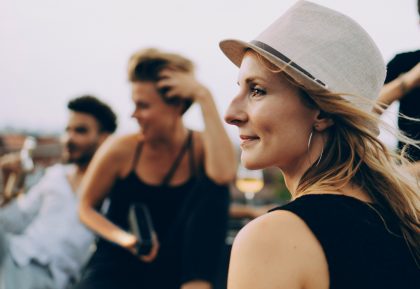 Putting People First
Designed at a human scale, with winding pathways, park and plaza spaces for gathering, North Harbour has been thoughtfully planned to be a people-first community.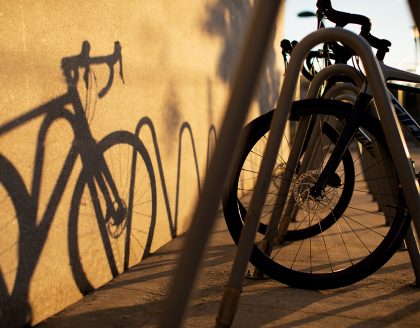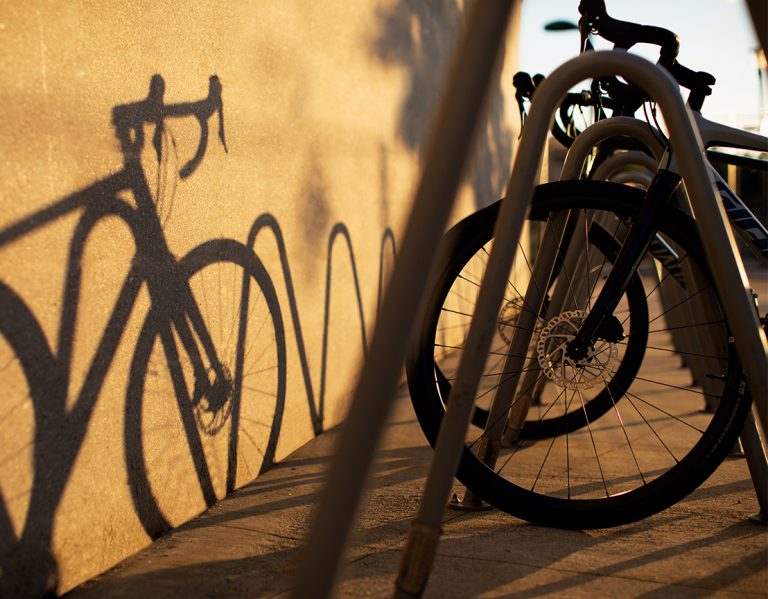 Working Together For A Sustainable Future
The City of North Vancouver's sustainability vision is to be a vibrant, diverse and highly liveable community that strives to meet the needs of the community. North Harbour's design upholds this vision, as reflected in its three pillars of sustainability: the natural environment, social connection and economic viability.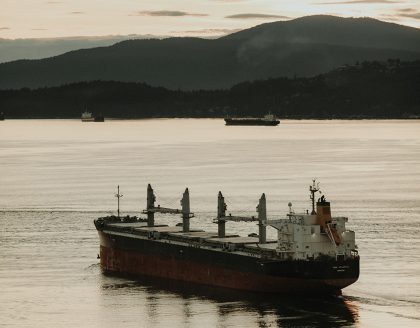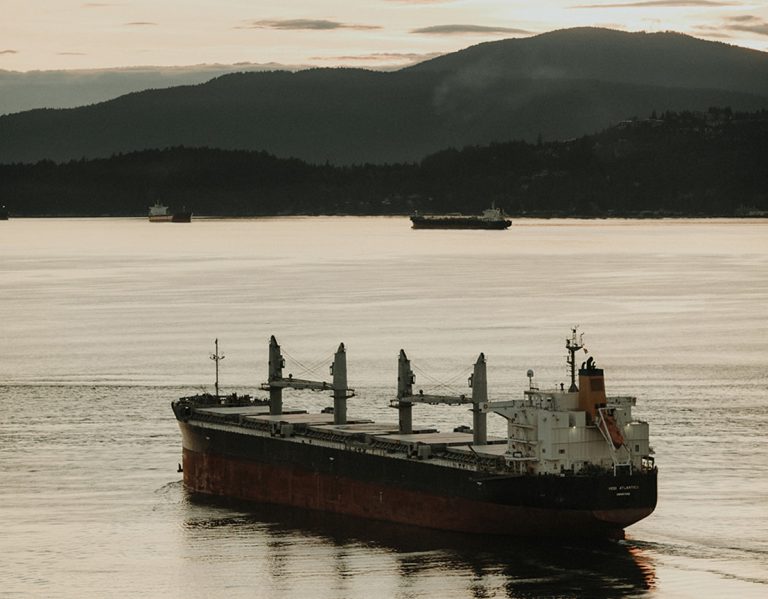 A Beautiful Working Waterfront
Located at Fell Avenue and Harbourside Drive directly on the Spirit Trail, North Harbour offers quick access to all the North Shore has to offer.