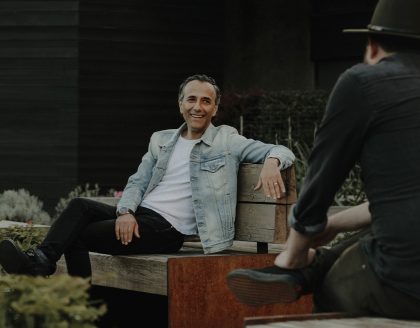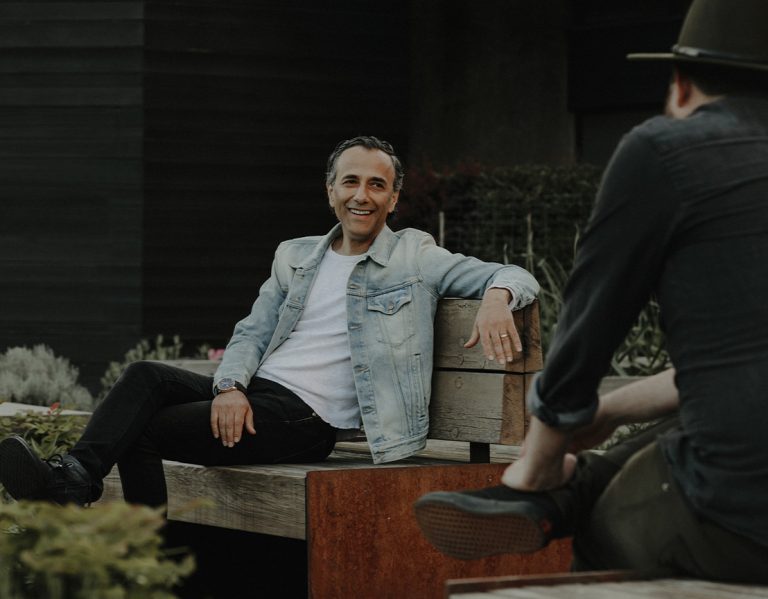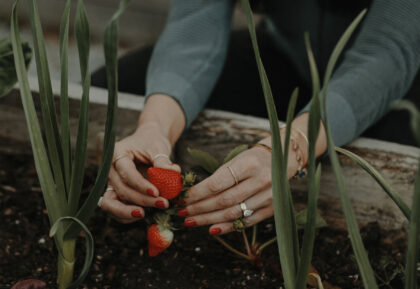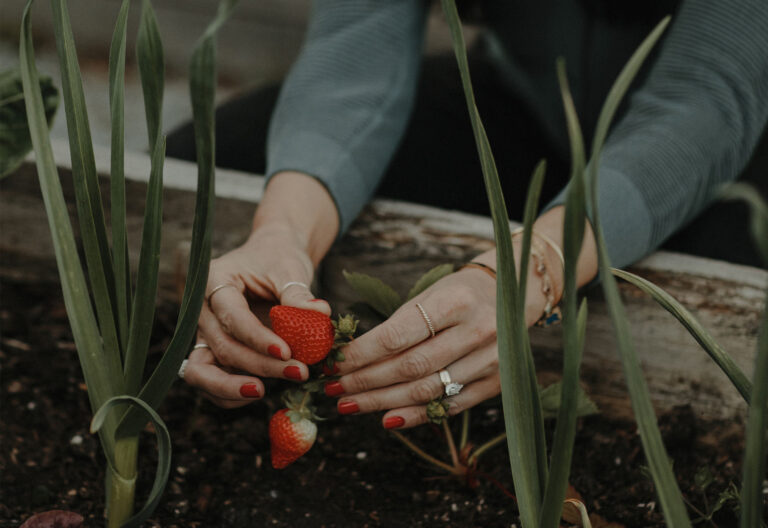 Design that respects people and planet
Choosing North Harbour means choosing a community that has been designed from the ground up to embrace sustainability-conscious design. This holistic perspective is woven into every aspect of the community, delivering tangible benefits to residents. North Harbour is environmentally, economically and socially sustainable to address climate change, reduce waste and prioritize local businesses while fostering human connection.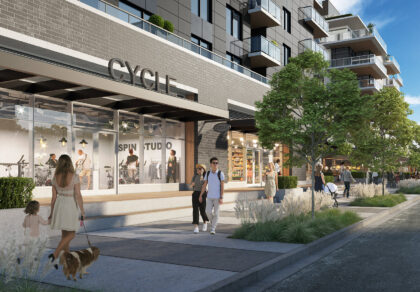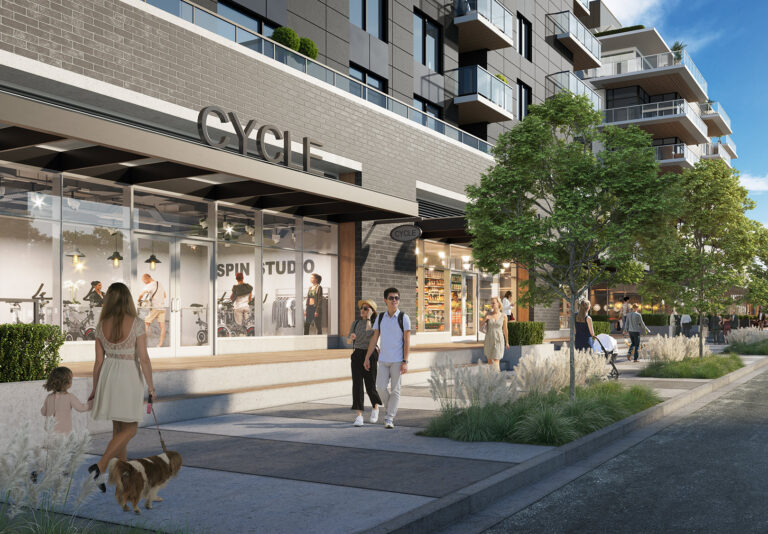 Building for the Long Term
To build an economically sustainable community, we focus on the short- and long-term growth of the community while upholding Concert Properties' environmental and social sustainability goals. By creating local jobs and championing local businesses to operate in the community, we focus on creating a three-pillar approach that can support itself for years to come.
A Sustainably Minded Community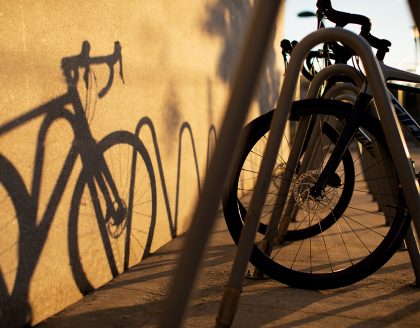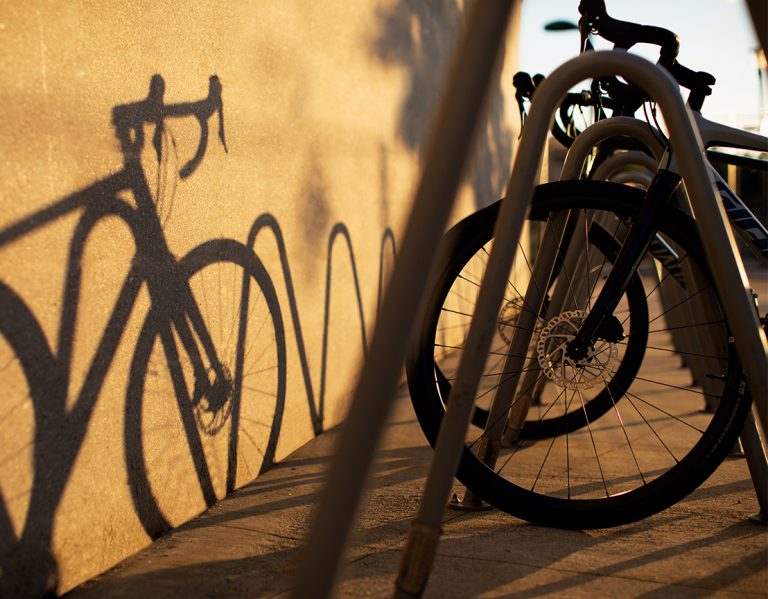 Our Commitment
Concert Properties is doing our part to secure a stable future for all Canadians with a commitment to sustainability. We recognize our role in finding solutions to the many issues that communities face, today and in the future.